You think you have a great idea and struggle to communicate it to other people? No matter what it is, whether it's a new product idea or some other great insight that could help other people improve their lives. When you want your idea to prosper you have to focus on early adopters.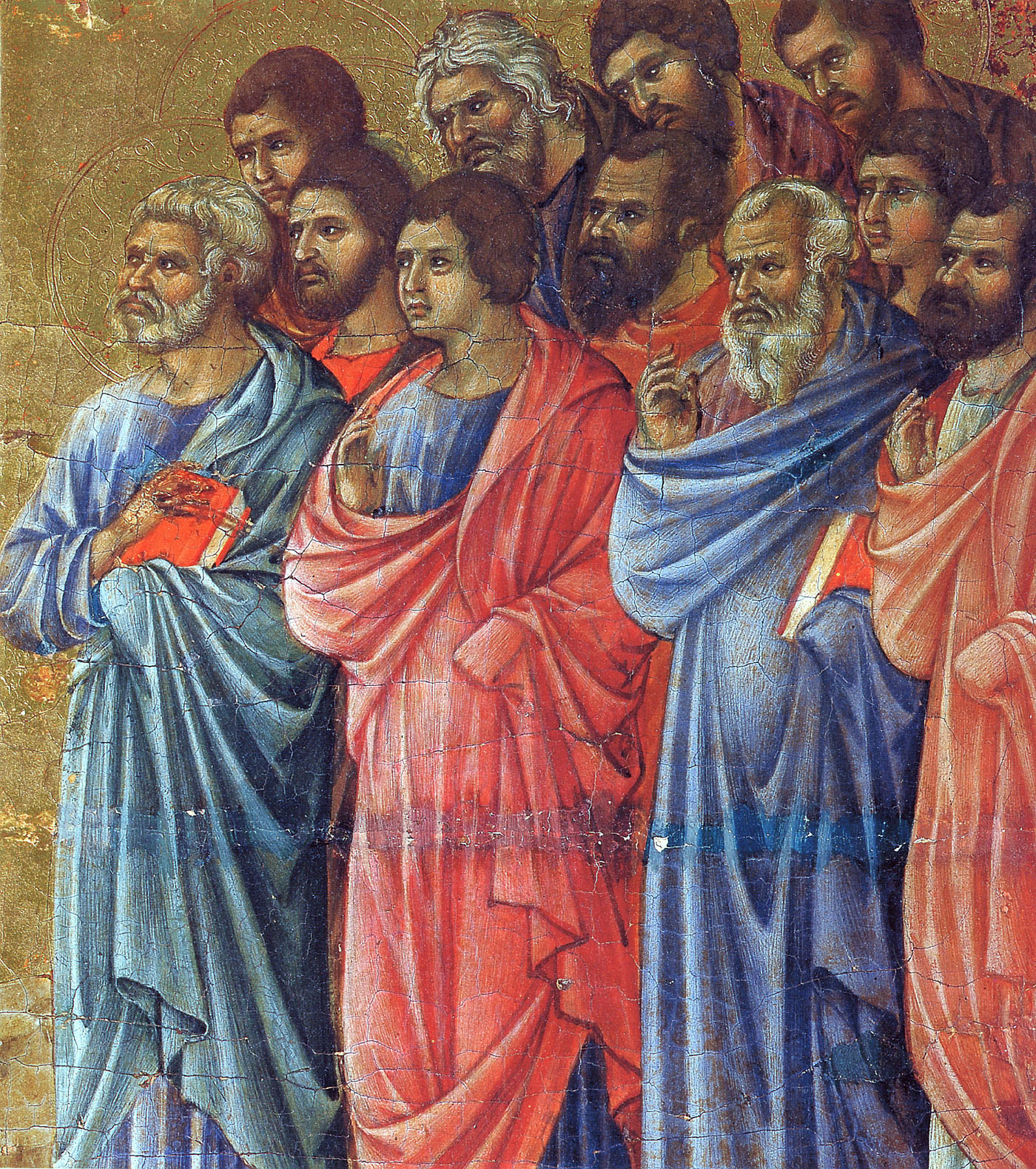 Early adopters are people who believe what you believe. That said, you don't have to convince them anymore – they are already on your side and just didn't realize it until you were telling them. That's why it's relatively easy to sell them on an idea. At least it's easy compared to convincing someone who thinks completely different.
Unser neues Buch: Wir erklären dir in klarer und verständlicher Weise, wie User Testing in der Praxis wirklich funktioniert » Zum Buch
What's also great about early adopters is the fact that some of them become evangelists. They start telling other people about your idea. By that they kind of transform it into their own idea and this process only really releases all of the idea's potential, since it's highly beneficial for the survival of an idea to get rid of intellectual ownership.
Powerful ideas are bigger than any individual person could ever be. They become universal to anyone who believes in them. And that's exactly what makes some ideas so successful. Whether they were crucial for developing a new product or the reason for a world religion to emerge.
The best thing about beliefs is that everybody has them. All we need to do is find the courage to speak and we can change the world. What an uplifting thought.
Simon Sinek's TED talk inspired me to share this idea.
Du hast eine Meinung dazu? Wir freuen uns :)